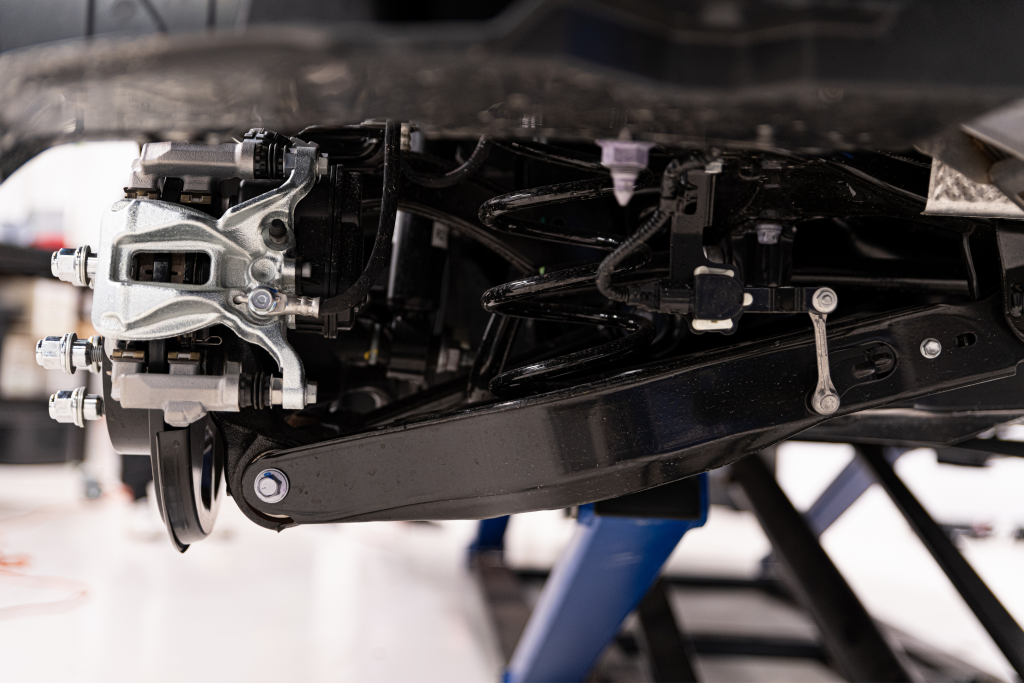 The braking system is a critical safety feature and requires regular serving and maintenance. We use the highest quality brake components when carrying out brake repairs ensuring to keep you safe. Veloce Automotive also ensure your car suspension provides a smooth and comfortable ride. The most important part of a car suspension system is that it keeps all 4 tyres in contact with the road so that steering, driving and braking systems all work effectively.
We can provide customers with a range of brake and suspension services including
Shock absorber and spring replacement
Suspension bush replacement
Steering and suspension diagnosis repair and maintenance
Modified and lowering suspension systems
Brake pad and rotor inspection and replacement
Hydraulic brake system testing, service and replacement
Brake component overhaul and reconditioning
Electrical brake system maintenance, diagnosis and repair
Call us today on 03 8838 8787.