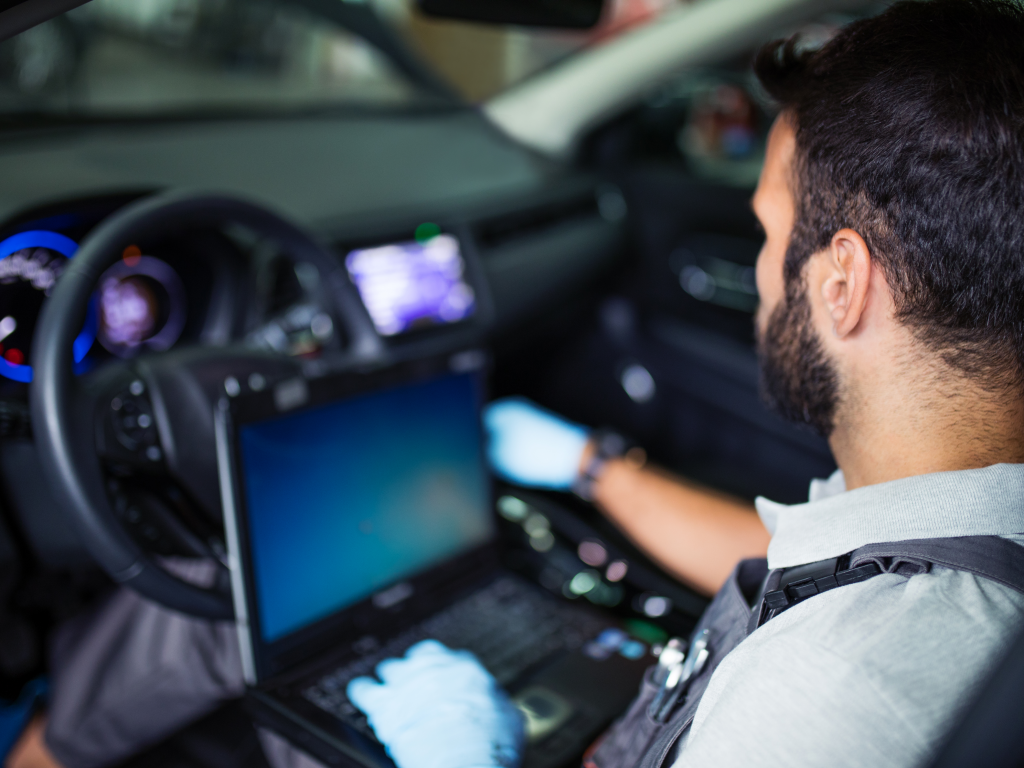 At Veloce Automotive we are in continuous training and development together with manufactures and suppliers to have the latest technology and equipment so that we can have accurate diagnosis and repair.
Engine Management diagnosis, repair, upgrade, modification and replacement
All modules diagnosis
Modules programing
Warning light and trouble code diagnosis
We are the dealership alternative in diagnostic and repair. If you have an issue with your vehicle contact us and let us get it sorted for you.