Whether your Nissan is in need of a quick repair or some long overdue, Veloce Automotive has got you covered. Similar to other car makes, Nissan cars too require proper maintenance and attention. Our experts are highly experienced and qualified to meet your Nissan service and repair requirements. With a commitment to ensuring the safety of the car owners, we carry out every job with utmost care and attention. So, when you leave your Nissan to us, you can rest assured that your vehicle is in safe hands. 
Nissan Servicing & Repairs Specialist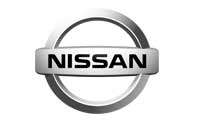 Minor and Major Servicing and Repairs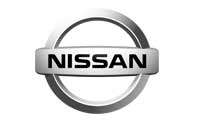 Comprehensive Vehicle Diagnosis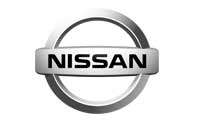 Auto Electrical and Battery Service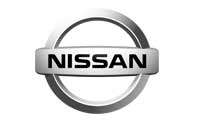 Suspension and Brakes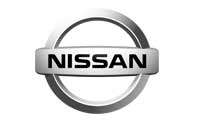 New Car Warranty and Log Book Servicing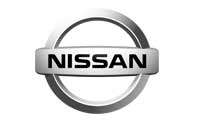 European Car Service and Repairs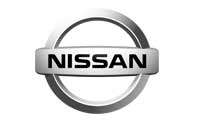 Roadworthy Certificate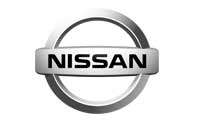 Tyre Service
Our Range Of Nissan Services Includes
Transmission service & repairs

Suspension & brakes

Minor & major servicing & repairs

Comprehensive vehicle diagnostics

Log book servicing
At Veloce Automotive, we only use OEM parts for the repair and maintenance jobs. Moreover, every work done on your vehicle is carried out as per the Manufacturer's guidelines. This means that, the statutory warranty, integrity and value of your Nissan will always be protected when you allow us to service your vehicle. 
We understand that your Nissan is one of the greatest assets for you. Why not entrust it to the hands of the experts like us? Give us a call on 03 8838 8787 for any questions you may have.
Client's
Feedback
Excellent and prompt service of the highest quality and value I have ever experienced. Gave me a professional explanation of the problems and their service echoed their years of experience. Highly recommend them and will definitely be using them again!
Very professional. Excellent service. Honest and price reasonable. They took the time to explain what had been done to my car. I'll definitely use them again in the future.
Friendly, very helpful & professional. Explained everything in good detail & made me feel comfortable. Great service.
Great service, very prompt and defiantly know their stuff. Very well priced.
Great service!! Knowledgeable motor mechanics that got my car sorted in no time.
Very friendly guys and knowledgeable mechanics 5/5 would highly recommend
Left my VW golf with one of the owners Joe for a service and told him about a noise coming from the engine, after speaking to him I immediately felt that me and my car where in safe hands, he was very knowledgeable and straight to the point, after having my car for a few hours he found that the engine tray underneath the car was broken and rattleing, he called straight away and gave me a few options to fix it depending on how much I had to spend, after repairing it to save me some money he gave the car back within the day, I will definantly be bringing my car back and my wife's car aswell, their customer service was second to none and they had my car back to me quickly and efficiently.
Need Help
With Your Car?

We'll fix it

Find out How Much Cost Services of Car Repair Service